There's probably nothing left to be said about the proliferation of streaming services and the enormous appetite to be filled in these unprecedented times. Consumers looking for content, and so much content to be had… it's a timeless love story…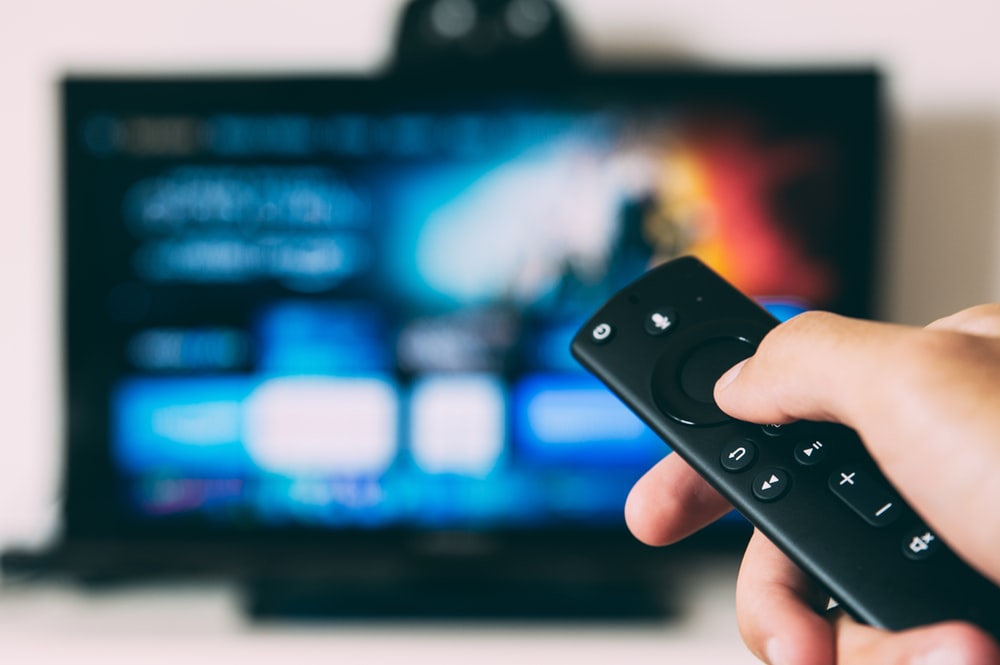 Beyond the biggies (Amazon Prime Video, Netflix, Hulu) the streaming choices have exploded–and consumers are game to expand their consumption like never before. (Exhibit A: This Flixd article, which lists over 200 options available. Enjoy the rabbit hole.)
At Distribution Solutions, this niche-rich environment is right up our alley. Vice President of Digital Sales, Kelly McGee, and her sales team have grown our list of platform partners across all formats–SVOD, AVOD, TVOD–to capture as much of this new landscape as possible. Her game plan: create a ridiculous number of opportunities for the diverse independent film and tv content we represent for our label partners…and grow that revenue!
Yep. Our partners' content offers a broad array of genres, directors, and unique perspectives and voices…aaaand it just so happens that the marketplace is going crazy with opportunities for accessing content, beautifully organized by interest and subgenre. It's a glorious time to be where we are–and we are up for the challenge!
The team's approach to getting content to consumers isn't a one-size-fits-all deal. For starters, we watch every movie we are going to pitch. (This sounds uber-basic, but that isn't always the case in this industry.) This "screen everything" pledge gives us the foundation to understand the content and identify the target audience(s) and the platforms on which they may be found.
Once our team gets to know what a film is (and is not), consults with commercial planning, reviews with marketing, pulls comps, and determines likely performance potential, and takes at least one full breath, then we recommend a customized Go To Market strategy. Our aim is always to work closely with our label partner to help the content reach its full potential in the marketplace.
Stay tuned to the newsletter for future snapshots of our successes on digital and streaming platforms.
Don't want to wait for some future post? Please contact us at PR@aent.com if you'd like to connect with our team.