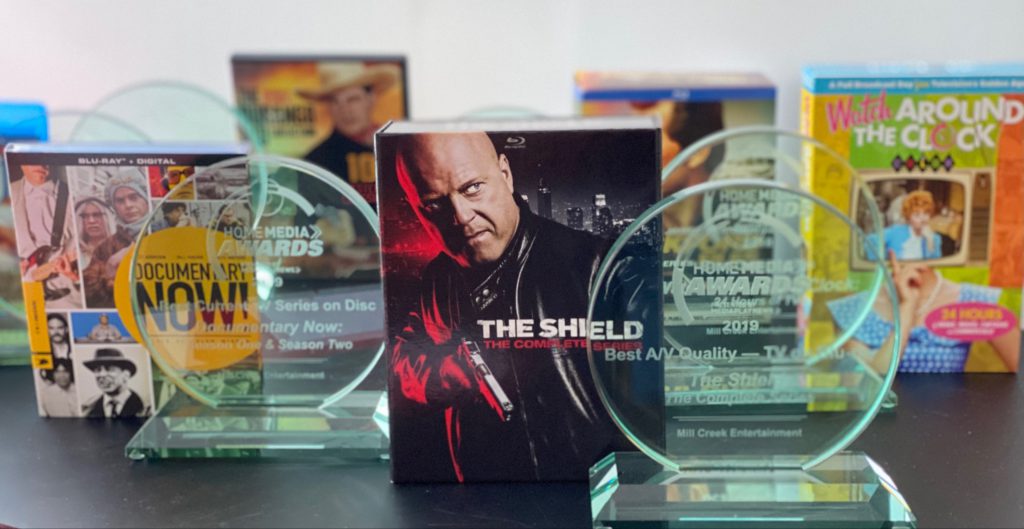 At Distribution Solutions, we work with some of the best designers in the business — experts at creating appealing packaging and engaging digital key art, and much much more! And when we say "work with" we mean that we are all part of the Alliance family of brands and our actual co-workers. (Lucky us!)
Our Minneapolis-based designers are the force behind Mill Creek Entertainment's 22 (and counting) Home Media Awards. They provide high-quality packaging that resonates with consumers, with designs that are recognized consistently by industry peers.
The Alliance Creative team (Irvine, CA) has won over 20 NARM advertising awards, developing unique campaigns for retail. Customized, beautifully designed, internally illustrated, and stand-alone – their work is key to the sell-through of some of the best and brightest catalog titles in the music category.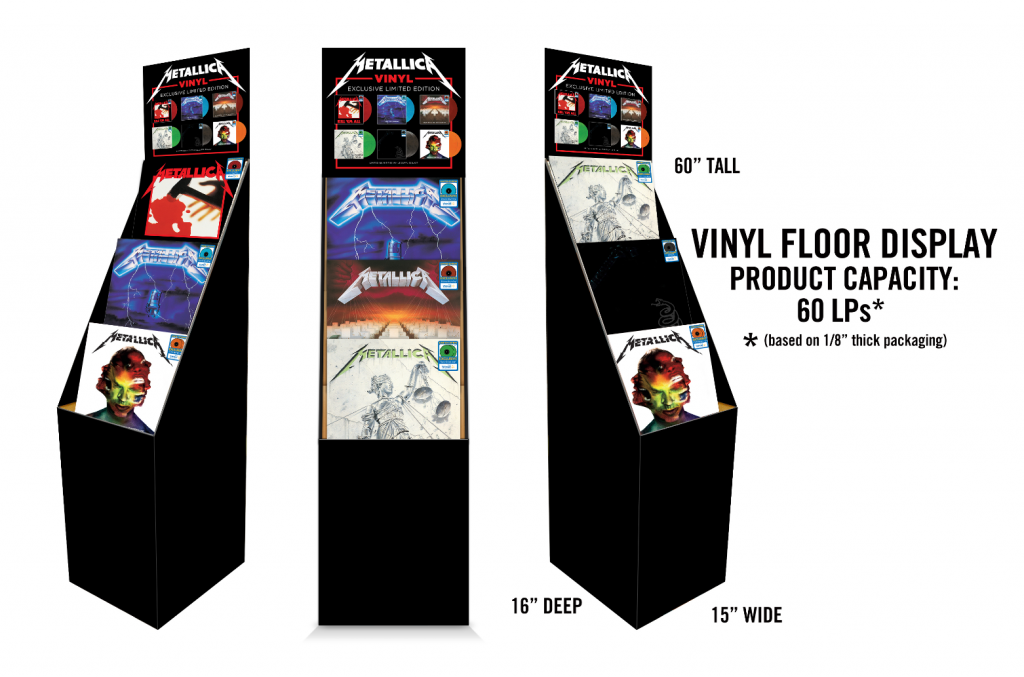 Our label partners can tap into the creativity behind all those awards!
Once the assets are in-house, we take it from there, with creative direction –managing the communication priorities (genre, talent, press quotes, taglines) — and driving the process of collaboration until we reach the final approval process with our label partners. Our capabilities also include handling final packaging uploads, print proofing, printing, and getting parts where they need to be for final assembly.
Browse the galleries for a sampling of recent work…for DVD, Blu-ray, collectible formats such as SteelBook® ! Our team knows how to create value and connect with fans!
Deluxe Blu-ray Editions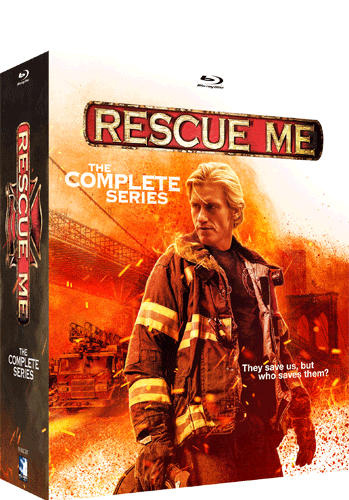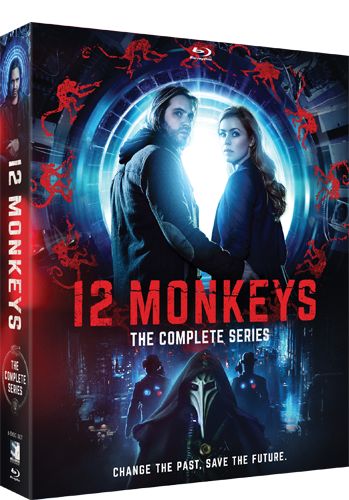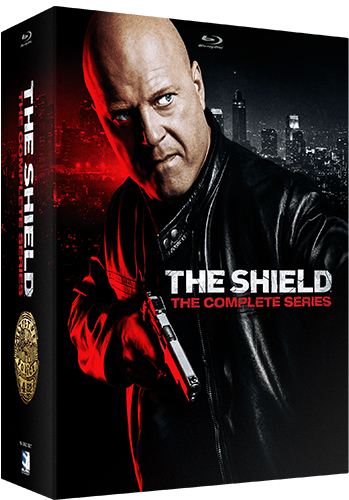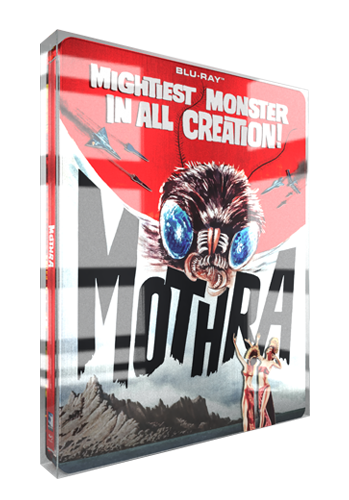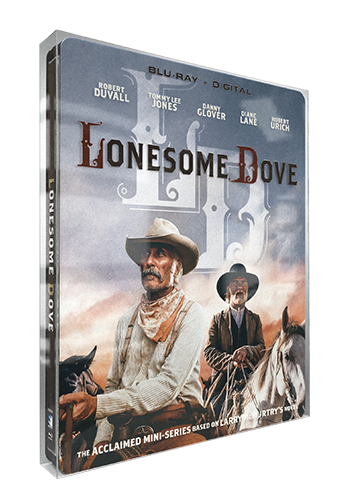 If a partner can dream it, we can design it. And if they can't dream it, our team will do the dreaming on their behalf. We thrive on creating cool, collectible stuff that fans can't live without.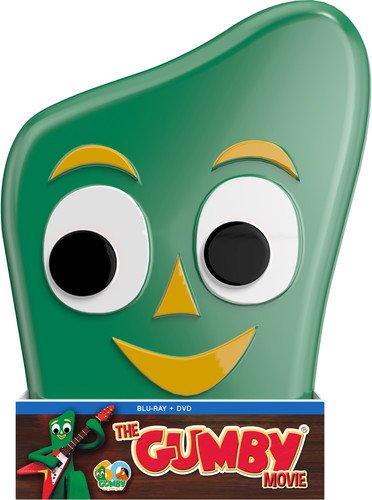 Our team creates key art optimized for virtual storefronts, creating & delivering versions of that art for nearly 30 custom sizes, covering every required aspect for digital and linear platforms!
Digital Key Art
We are proud to offer "boutique agency" quality and service, coupled with the product management know-how of our entire team..saving our label partners time, money, and the hassle of managing multiple vendors and complicated timelines.
To see more of our team's stellar work and to learn about our rates and full suite of services, reach out to us at studios@ds.aent.com today!