Operations at Distribution Solutions.
Along with dependable service and mastery of their day-to-day responsibilities, our Operations team values diligent planning, preparation, and careful execution as a pathway to growth.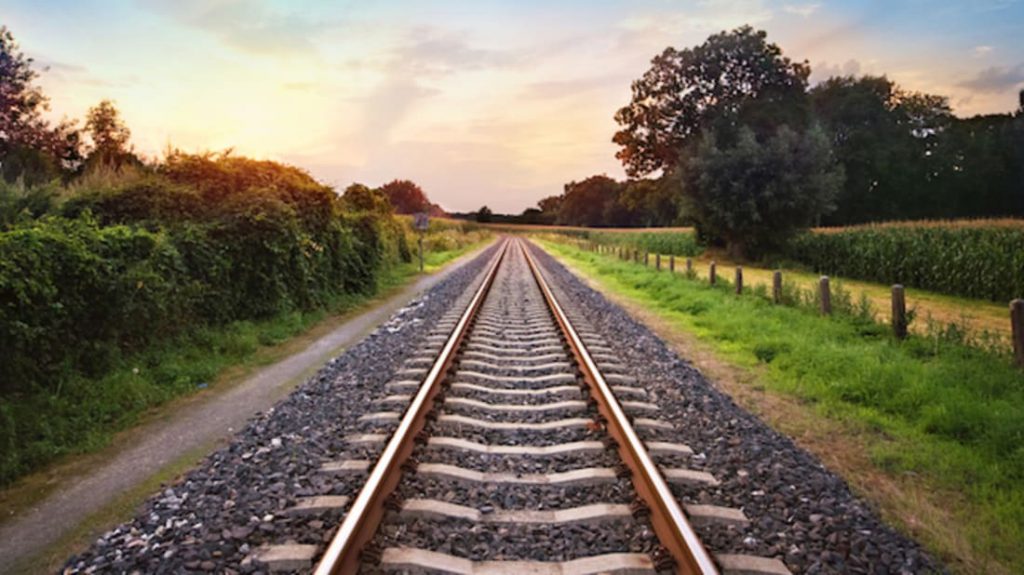 Even if you're on the right track, you'll get run over if you just sit there.

– Will Rogers
We know that an Operations department isn't typically full of spotlight seekers. The adjectives "reliable" and "accurate" are key qualities that might spring to mind. Our team is, indeed, focused on keeping things running smoothly, which requires epic levels of detail management. They also possess an uncanny ability to anticipate situations that will require immediate attention or will be important to address six months down the line.
The Operations team deals in the past, present, and future in a quiet, pragmatic manner that creates the foundation for our business dealings.
So it's tempting to take them for granted. And while we here at Distribution Solutions are reminded on a daily basis of what wonders these humans are, we are totally OK with our partners relaxing and putting their trust in our Operations Team, so that they can deal with the rest of their business.
That's the true magic of Turnkey Operations, after all.
We have a robust menu of Operations services that address the whole gamut of needs for physical and digital distribution. Our label partners benefit from whatever customized level of service they require to support their titles. And we offer a lot!
A complete list is available on our website, but here are some of the greatest hits:
Asset Ingestion & Management
BOM Build/Changes
Component Creation
Credit and Collections
Demand Management
Inventory Management
Order Management
Procurement
Replication
Return Management
Rights Management
SKU Creation
VMI Services
Our Operations team members are located across the country (in key time zones) and work together every step of the way, to ensure cost-efficient and seamlessly executed product releases. Their hard work allows our partners' titles to move easily from start to store, turnkey.
To get details about our Operations capabilities, drop us a line at studios@ds.aent.com.