It's movie awards season! Time to try to predict which films will take home the honors, as "watch lists" grow exponentially with lesser-known titles that have landed in front of the world as nominees.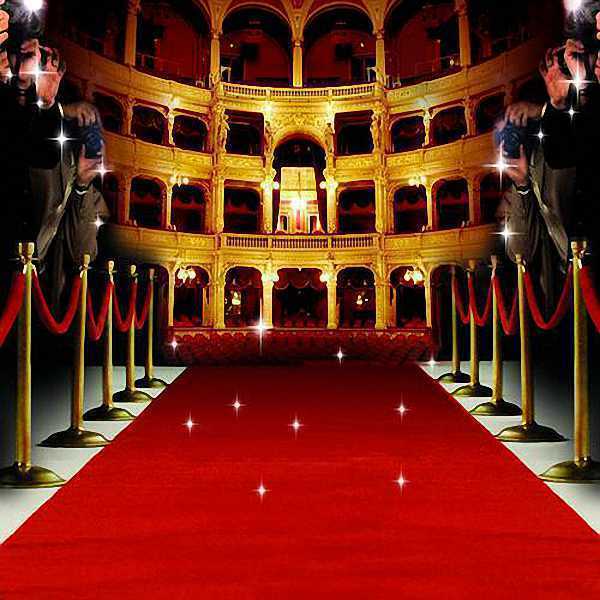 While we love to watch the best in the biz bask in the glory of the recognition, we also celebrate the increased traffic we're likely to see across digital platforms and streaming services. (Guess we're just suckers for revenue opportunities.)
So…let's return to one of our favorite topics: grabbing the consumer's eye and getting that dollar on a transactional platform. (Or, frankly, getting that licensing deal with a streaming partner.)
We've written previously about the importance of a good synopsis, with some specific tips on how to write one. We've shared some key art and the capabilities of our in-house design team for our partners. (And yes, we'll get to trailers and marketing plans soon.)
However, all this Award Season emphasis on all the various roles that go into filmmaking prompts us to think about the one thing that is consistently neglected by filmmakers…but is arguably critical to the commercial success of the film into which they've put their hearts, souls, and sometimes their own money.
Photography. It's photography.
When filmmakers budget for all the essentials that go into the technical production of a film, photography is often considered an unnecessary line item. A "nice to have" not a "must-have" and, anyway, marketing is something to think about later. Oh, friends…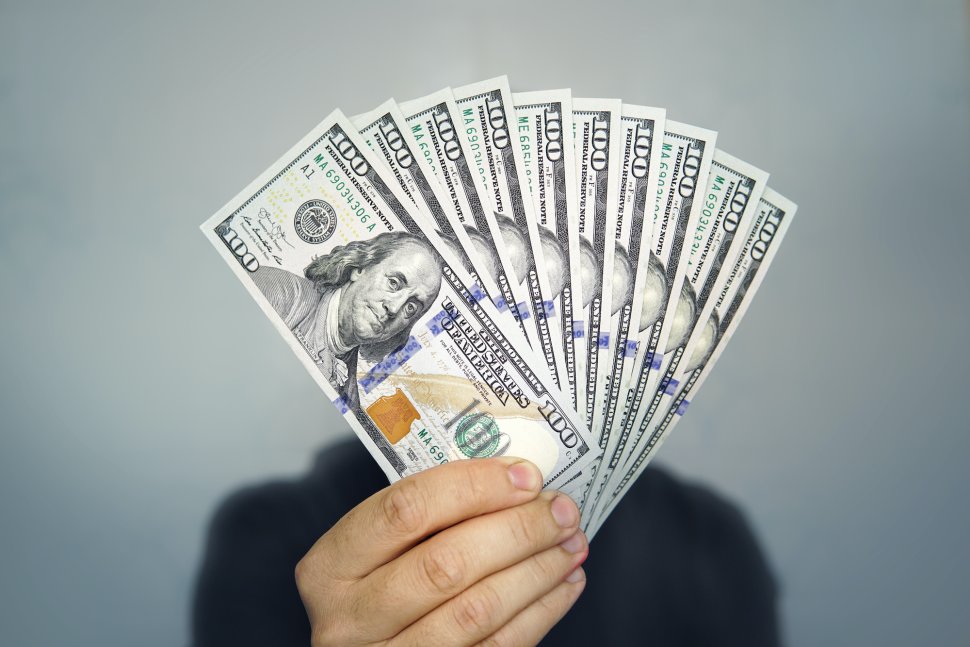 Making a movie is expensive. Decisions need to be made on where to spend, especially with limited funding. It's often a tug of war between creative and commercial interests. Marketing is where these opposing forces need to connect, for the good of the whole project.
"It is infinitely better to plan for the marketing needs in pre-production than to rely on things magically falling into place later."

-Julianne Gorman
Distribution Solutions
Senior Director, Marketing
Once a film is in the post-production window, marketing suddenly looms largely in the picture. This is generally when a designer is hired to create a polished film poster (and/or digital image) that will convey everything a viewer needs to know about the film itself, drawing them into the cinematic world the filmmakers have conspired to bring to life.
The Producer Provides the Assets
Here is where we separate the wheat from the chaff, as someone familiar with harvesting might say. But really, this is where we see what happens when planning and budget align with overarching goals for the film's marketing.
Scenario A:
The designer is delivered stills that in actuality are screencaps, and generally not usable, with lighting that is "moody" in the film but that reads as "muddy" when isolated as a still shot. The assets include 100s of behind-the-scenes snaps of cast, crew, and equipment on location–99.9% of this BTS material cannot be used for key art creation, but the designer has to weed through all of them just in case. Typically, some stills that look good are low-res and no one can locate a higher-res version. And lastly, the designer gets a mock-up of a layered poster created by someone early in the process and then never revisited. The result is the need to license stock photography and fundamentally, this takes the art away from the vision behind the film…and into more 'generic' territory.
Let's move on…
Scenario B:
The designer receives hi-resolution, forward-facing shots of principal cast…in hair/makeup/wardrobe of their characters! Also within the photographic assets are shots of the location, key visual iconography of the film (i.e. an image of the rustic cabin in the woods, a beauty shot of the scenery), and close-ups of meaningful props–like a child's lost doll, or the bloody murder weapon). These are shot under good lighting conditions, are high resolution, and give the designer loads of material for an inspired look that feels uniquely connected to the film itself.
Scenario B is obviously the ideal, right? When you see it laid out like that, planning for marketing is clearly important. That just leaves the other hurdle: money.
Paying for a photographer to come on one day to capture the key cast, and having time set aside for taking those photos may be an investment…but one with a high return. This will pay for itself, as truly great poster art elevates the look, feel, and perceived quality of the film. And licensing stock photography to "fill in the gaps" can cost the same as paying for a photoshoot. It's a deferred expense…not an avoided one.
But if there is truly no money for photography? A first-time filmmaker, with little in the way of outside financing, for example. Well, that's an opportunity to work those connections — and rejoice in the excellent technology in everyone's pocket these days. Maybe it's a film school peer with a phone — or a cousin who is great at Instagram — just a reliable individual who can come to set and shoot the photos needed, as outlined in Scenario B.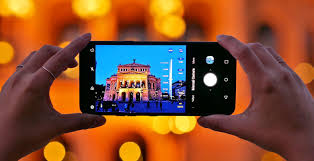 We advocate paying what is possible (asking any professional to be "paid by the exposure" is patently uncool). Barter if needed (i.e. shooting someone's wedding video, or editing a family reunion slide show in exchange for a few hours of their time). Use their photos for PR, ensure they get photo credit…and maybe even a credit in the film itself, to beef up their IMDb page (If that's their thing.)
Solicit group-sourced photos from a number of people on set, each working from a shared list provided well in advance– of what you need to capture. Then they need only upload their "actual size" shots to a shared drive for review and curation later.
Above all else, if trying for "free" is the route, prioritize the clear photography of key cast in good lighting…don't want to leave that up to chance.
In the absence of money, advance planning and confirmed photography support will move the assets into the Scenario B zone…and ensure the film's merits shine, through all creative touchpoints.
We hope this PSA on the importance of photography has been an enjoyable and helpful read. Reach out to us at studios@ds.aent.com if you want to talk marketing with the team at Distribution Solutions. We love this stuff!