"Connect content to consumers" is a marketing team mantra here at Distribution Solutions. And nowhere is that connection to consumers so delightfully direct as it is on digital platforms.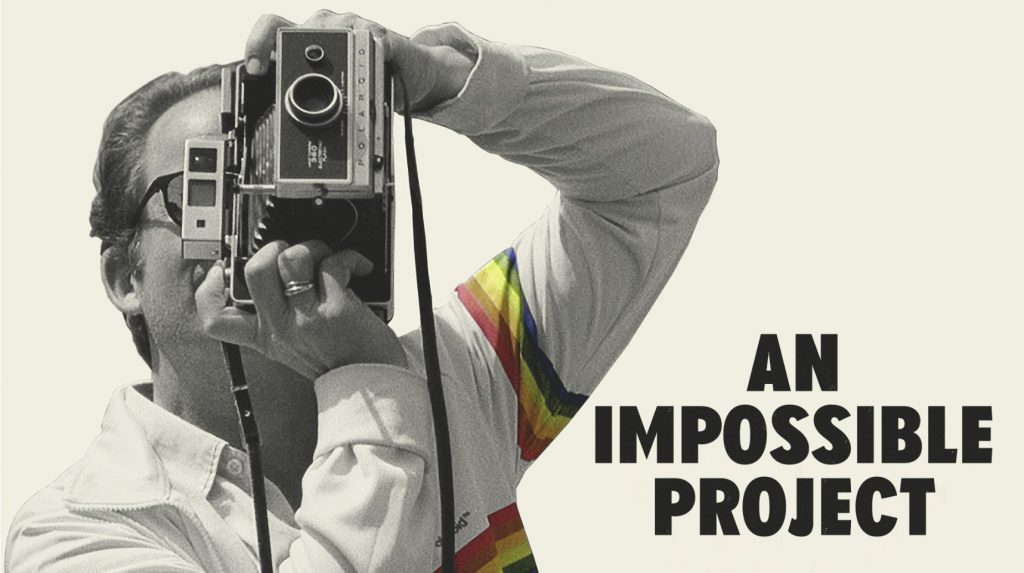 In fact, when it comes to digital platforms, we believe a holistic consideration of creative elements is essential, as it provides the opportunity to formulate a cohesive approach to the assets and messaging used to reach the intended audience for the content.
While each film or episodic property represents unique artistic expression, each follows the same DS process, an evaluation gauntlet designed to assess a title's strengths and opportunities and to navigate around any challenges to success.
Our marketing focus is upon the three key moments of consumer evaluation, each a step in the short journey that a viewer takes from "browse" to "transact" on a digital platform:
Optimized Key Art. We evaluate art against the competition at large and other similar content to see how it stacks up. Does the title treatment pop? Can a viewer ascertain the genre at a glance, based on imagery? Are we leveraging any emerging (and relevant) trends in the marketplace? In short: we ask ourselves pointed questions, in order to identify and modify key art to ensure it is arresting enough to get someone to want to learn more.

A Supercharged Synopsis.

This is where we hook 'em. Sell it don't tell it, as they say. Our copywriters love a challenge–and one of our favorites is converting a feature-length viewing experience into a precisely worded, dynamic selling tool–in both 140 and 250 character lengths. Our success here prompts a consumer to click the almighty "watch trailer" link, where budding viewing decisions come to blossom (or wither).

A Powerful Trailer.

This is it, the big time. We strive for a trailer that leaves the viewer wanting more. The aim is clear story-telling, that hits upon all the key marketing angles (great cast! important director! award wins!) that draw in the target genre audience. Here is where the excitement builds and turns a 'maybe' into 'sold' as the consumer decides there is no need to look any further.
When it comes to the "Creative Trifecta" as described above, we don't reserve this approach for just a subset of Distribution Solutions' label partners. This is a basic deliverable, served up regularly during the course of the collaboration, in order to build the best marketing presences possible on platforms.
Want to learn more about DS and our services? Try us at studios@ds.aent.com today!