This July 28th, we acknowledge and celebrate World Nature Conservation Day.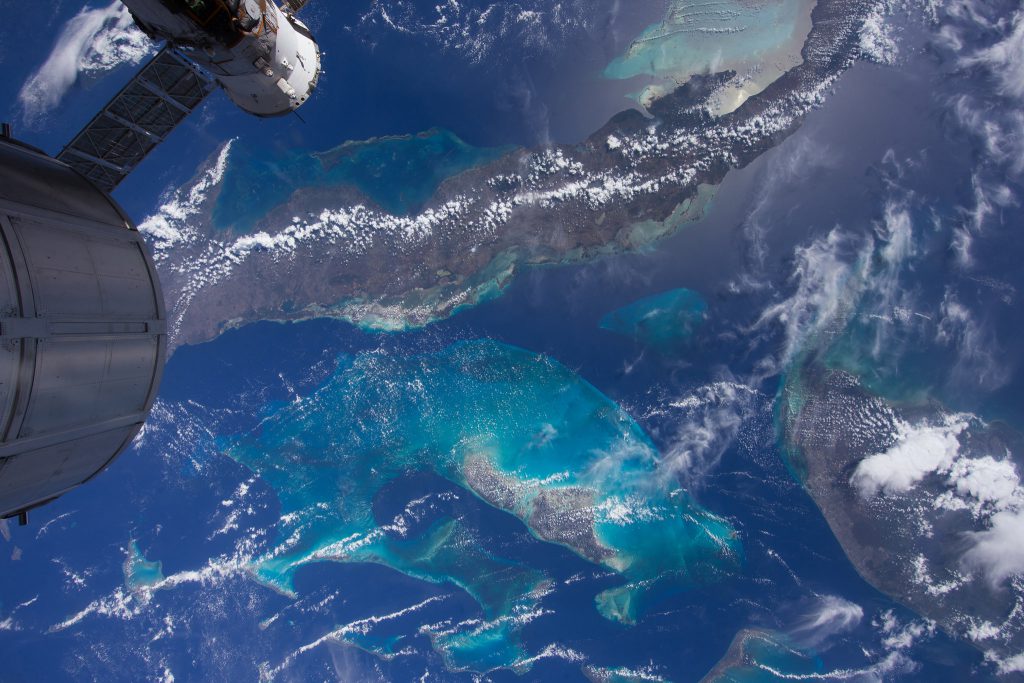 We share only one home, our planet Earth, and Distribution Solutions is committed to protecting our environment as much as we are committed to providing the best home media entertainment.
World Nature Conversation Day promotes a healthy natural environment as the foundation of a stable and productive society and ensures the well-being of present and future generations. To achieve this, we must all work together to protect, conserve, and sustain our natural resources.
Our team recently worked at the crossroads of these missions in releasing the IMAX Original Film A BEAUTIFUL PLANET. This breathtaking documentary, narrated by Oscar® winner Jennifer Lawrence, shows our magnificent blue planet and the effects humanity has had on it over time.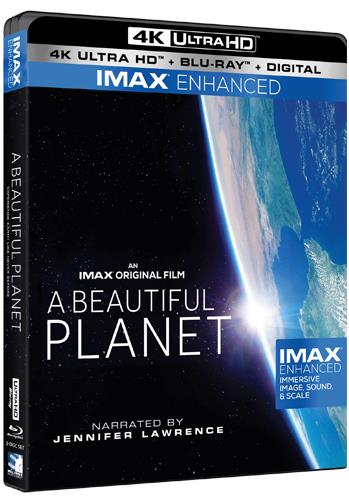 Viewing our changing world from above on the International Space Station, there's a dramatic realization that it is within our power to protect the planet and develop a deeper connection with the place we call home.
Previously, A BEAUTIFUL PLANET had only been available to view in select IMAX theaters but a partnership with Mill Creek Entertainment and Distribution Solutions brought the stunning visuals and transcendent experience to a larger audience on home entertainment.
While sharing a unique perspective and an increased understanding that promotes the values of World Nature Conservation Day, Distribution Solutions also supports this important cause by making operational decisions to minimize our impact on the environment. From using fewer plastics in our products, finding shipping solutions that lower carbon emissions, or innovative methods across our businesses, partners, and workflows, we are dedicated to being agents of change and sharing the stories that inspire, motivate, and drive us all to make a difference now and for the future of our beautiful planet.
Post by J.W. Starrett, Director of Marketing Services