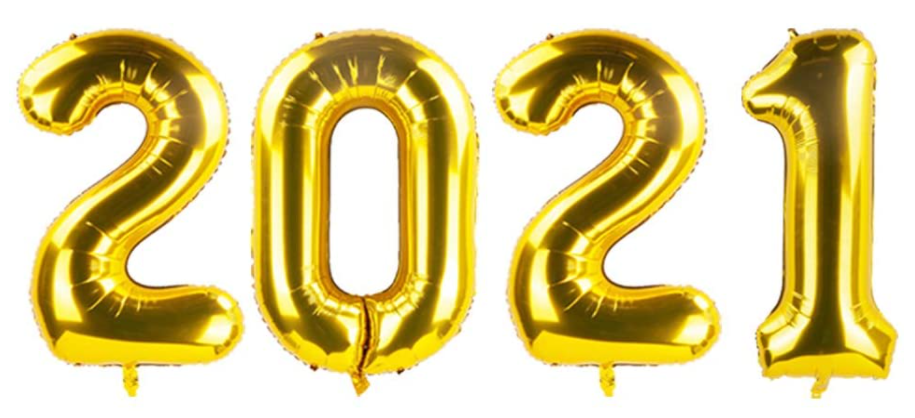 Distribution Solutions is excited to launch our new weekly newsletter, as we put the (pardon the slightly overused phrase) "dumpster fire" that was 2020 behind us and approach this new year with joyful enthusiasm.

Among our business goals for the new year is a commitment to shining a light on our capabilities and how we help create success for our partners. And what better way to do this than a 'show & tell' format!
Stay tuned for our brand-new weekly blog, containing what we like to think of as bite-sized case studies that will give readers a sense of our reach, expertise, and value in the industry.
If you'd like to know more about any topic or would like to set up a meeting with us, please email PR@aent.com.
We wish you a Happy New Year!